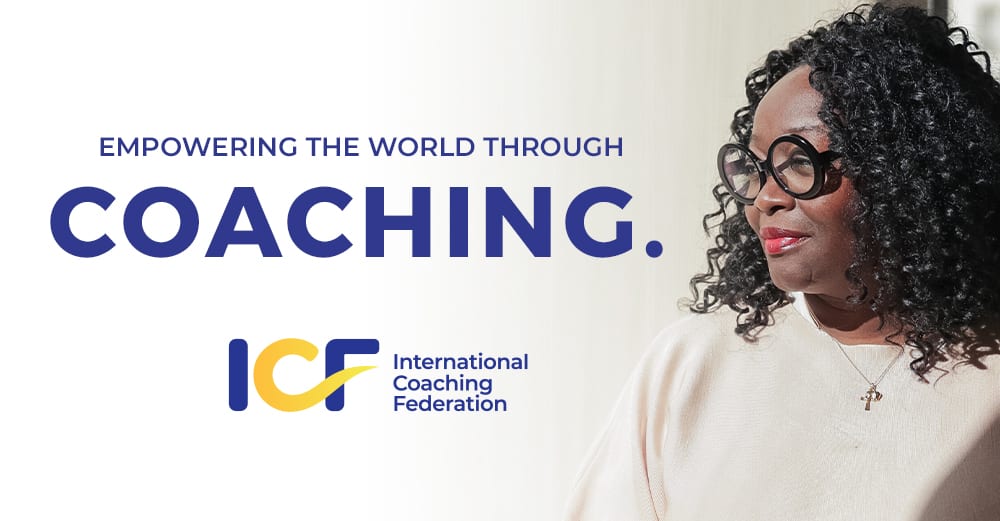 If you have the passion and interest to lead the global advancement of the coaching profession, we encourage you to apply to serve on the ICF Professional Coaches Global Board of Directors.
The Board of Directors is comprised of no more than nine members, each of whom serves a two-year term. ICF Members in good standing who hold an ACC, PCC or MCC Credential may apply for one of three open Board Director positions.
The application window will close on August 12 at 5 p.m. EDT (New York).