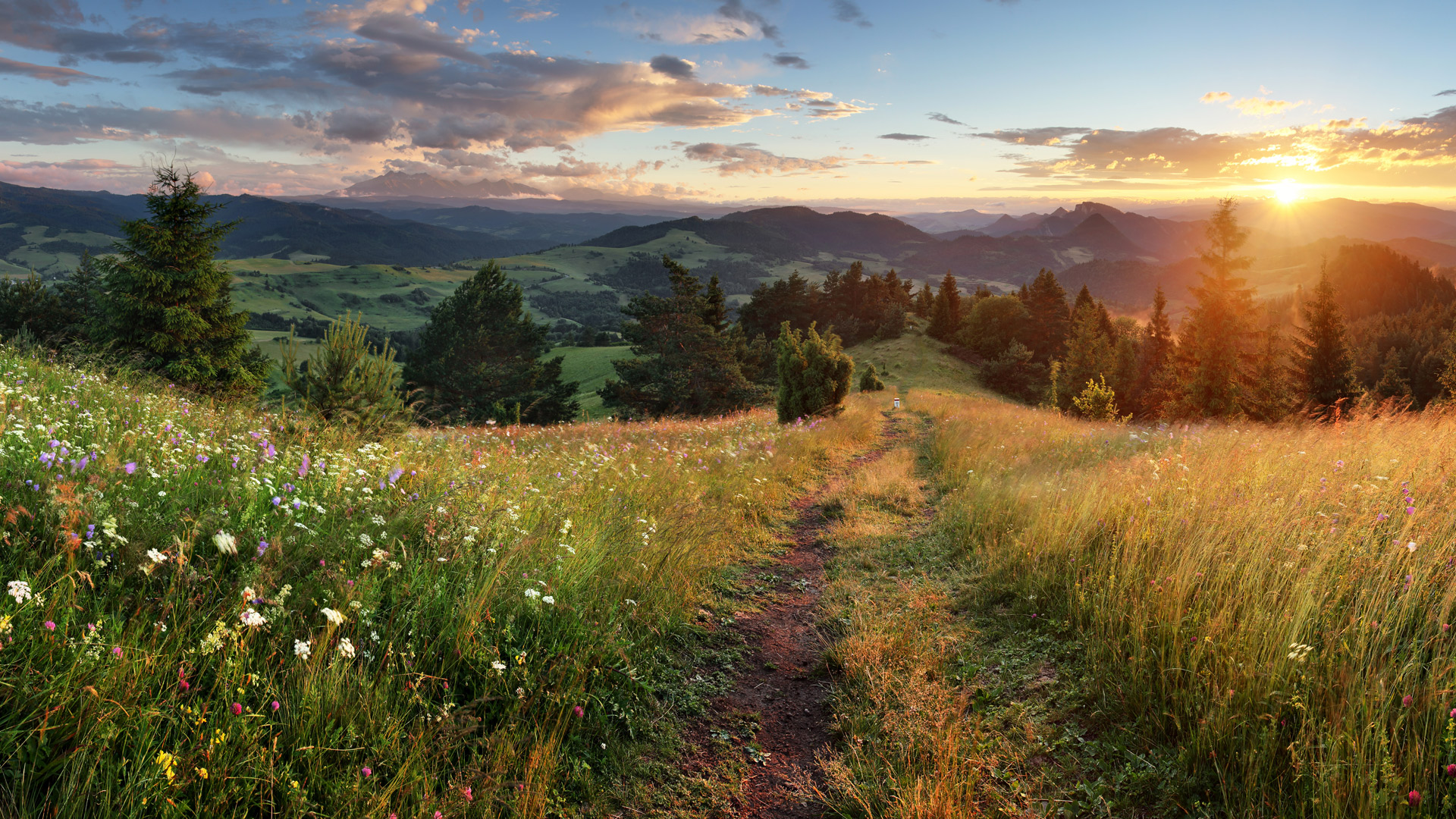 Get reconnected now
Nature is waiting
Life Coaching
An Army of Nature-Connected Life Coaches
Nature-Connected coaching is a form of life coaching that focuses on kindling the relationship between an individual and nature. Through that connection, trainees can unearth their own potential, ease through changes, and improve their physical and emotional health. Connecting with wildlife in a meaningful way translates into more meaningful interpersonal relationships. Every member of the Nature-Connected Coaching Alliance is an International Coaching Federation Master Certified Life Coach, as well as Alumni of the Earth Based Institute which is located in Boulder Colorado, and specializes in training nature-connected life coaches. Visit our Resources Page to learn more about Nature Connected Coaching.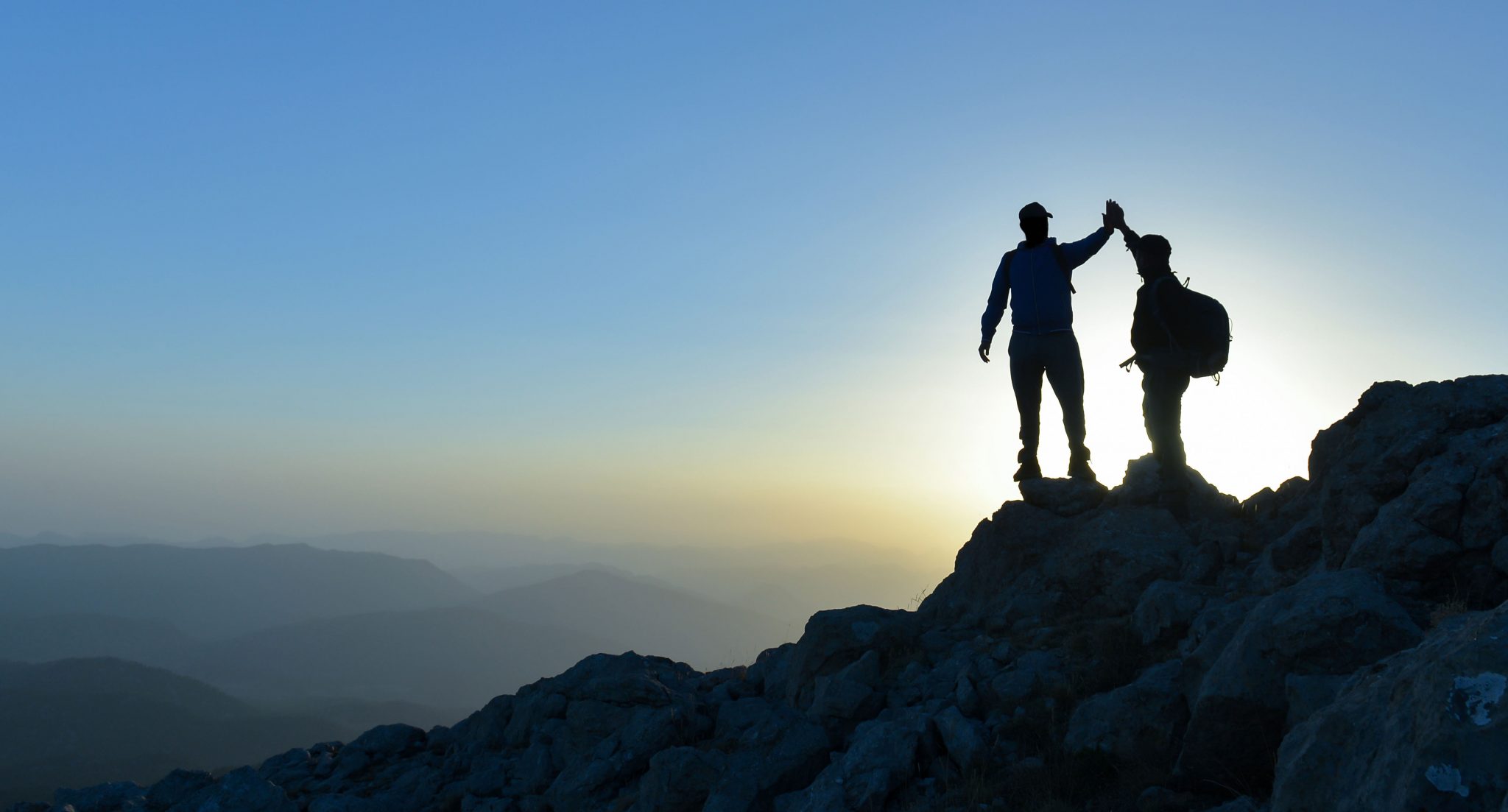 The Nature-Connected Coaching Alliance strives to connect trainees with their perfect coach, every individual has unique needs and every coach has specific strengths; aligning your needs with your coach's skills allows you to reap the greatest benefits possible. 
Improving your life can be as simple as finding leadership that aligns with your goals. Find your greatest self through your relationship with nature.  Find your ideal coach in the Member Directory.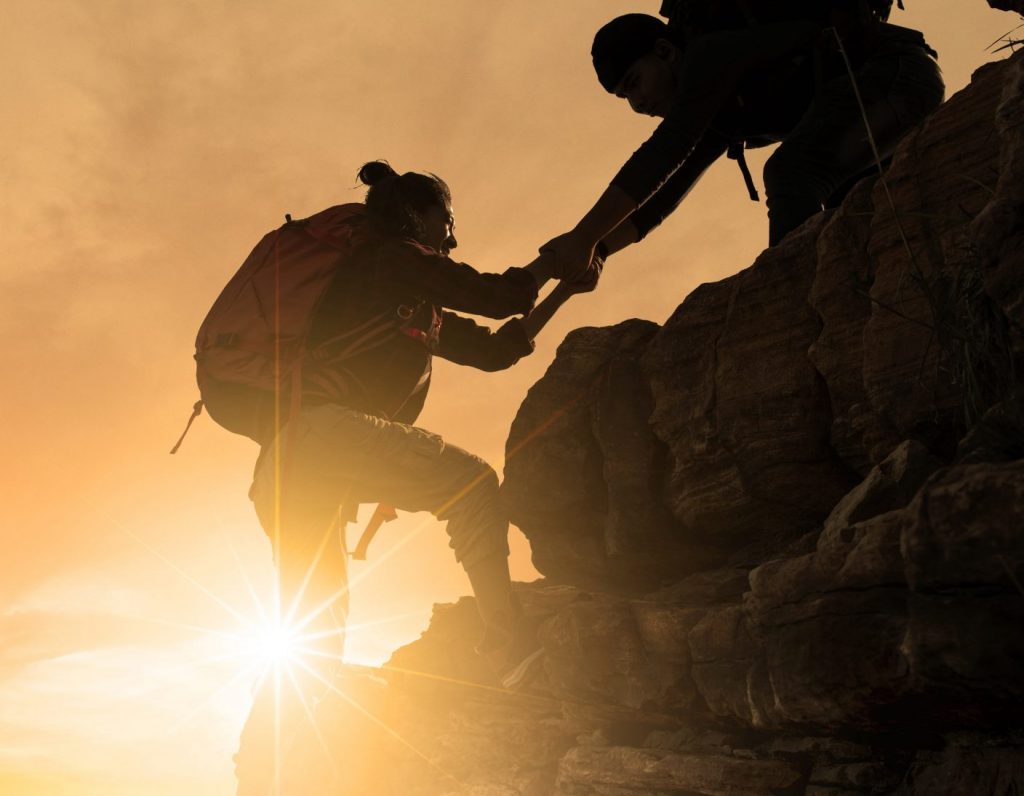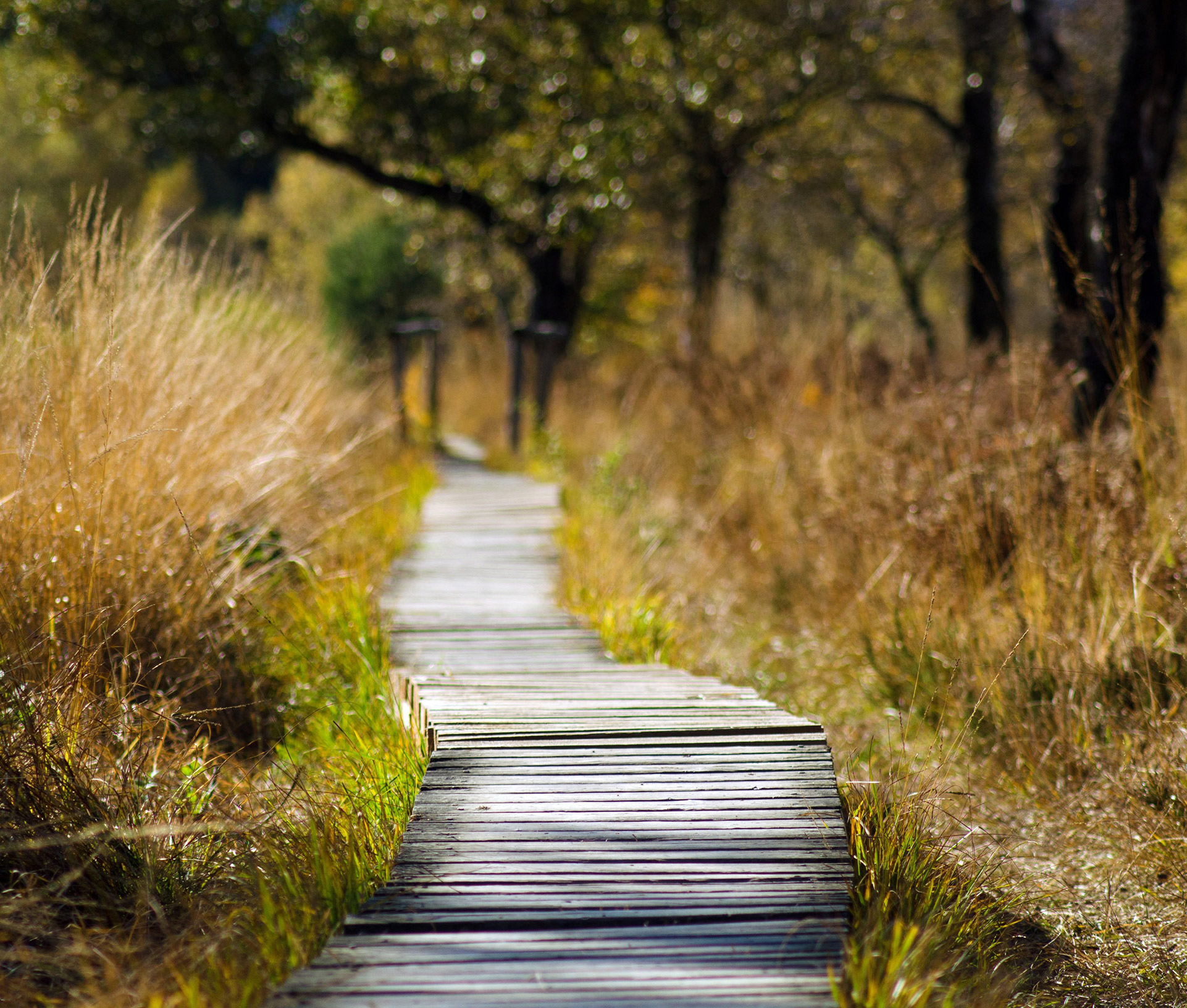 Learn About Nature-Connected Coaching
If you're new to Nature-Connected Life Coaching, head to our Resources page to gain a more in-depth understanding of the methods and benefits of nature-connected coaching. 
Although Nature-Connected Coaching centers on your relationship with the wild, coaching sessions can take place anywhere.
Nature is all around you and a part of every facet of life, you can learn to connect with your environment in your place of work, in a park, or over web-conference from your home. Nature-Connected Training sessions can be one-on-one, couples therapy, or group work. Find the setting and session format that meets your personal goals.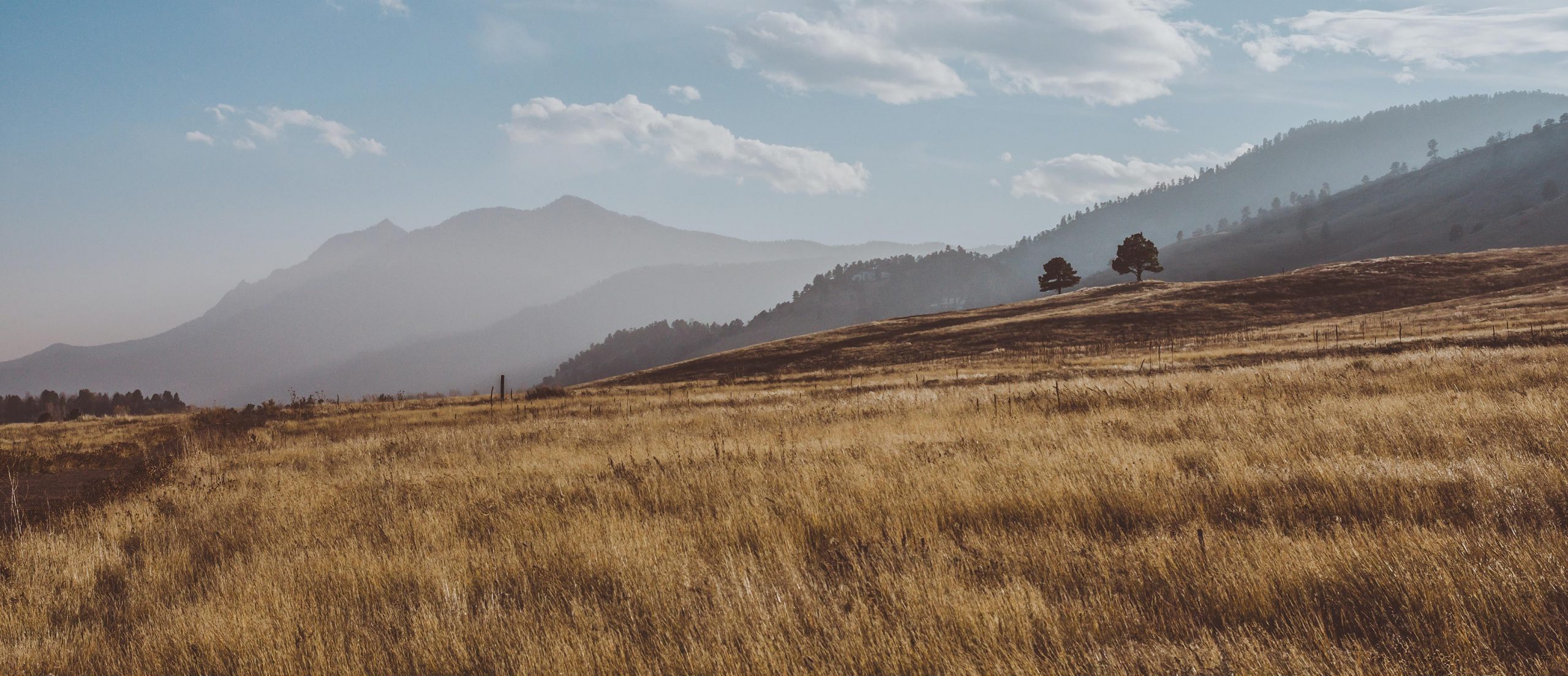 Become a part of the Alliance
Head to the Member Directory to find the perfect coach for your personal needs and goals. Nature-connected coaches offer support to a wide range of lifestyles. Whether you need support professionally, spiritually, or mentally, you'll find your champion in an Alliance coach. 
Begin your registration with the Nature-Connected Coaching Alliance if you are a graduate of the Earth-Based Institute or an International Coaching Federation Certified nature-connected life coach. 
Sign up for our Newsletter