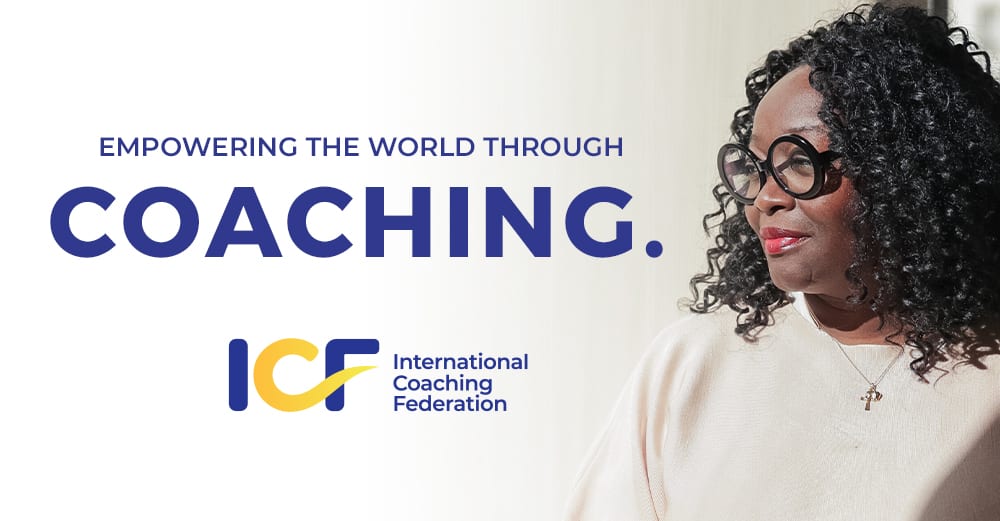 Most of us have heard of Songkran — Thai New Year — a water splashing festival that originated from an ancient Indian festival marking the arrival of the new harvest season. It marks both the end of the hot season and the start of the annual wet season. It is a celebration that embraces cleansing, goodwill, love, compassion and thankfulness, using water as the means of expression. Celebrations are famous for the public water "fights" framed as ritual cleansing on the streets.
Less well known is that the fact that this harvest and new year festival is also celebrated similarly in slightly different ways in other parts of Southeast Asia:
Songkran (Thailand): April 13 – 15, 2022
Moha Sangkrant (Cambodia): April 14 – 16, 2022
Pi Mai (Laos): April 14 – 16, 2022
Thingyan (Myanmar): April 13 – 16, 2022
It is also celebrated on a smaller scale in parts of Vietnam, Sri Lanka, India, Bangladesh, Malaysia and China.
Songkran, Moha Sangkrant, Pi Mai and Thingyan are essentially celebrations of harvest and water, both which bring us nutrition and life from Mother Nature and the Earth for which we are all grateful.
With a total population of approximately 200 million people in Thailand, Cambodia, Laos and Myanmar alone, ICF would like to offer well wish to all our coaches and everyone celebrating these auspicious harvest festivals, water and new year celebrations in the month of April 2022.
—Eric Toh, PCC, ICF Malaysia Chapter Member and D&I Holiday and Cultural Committee Member