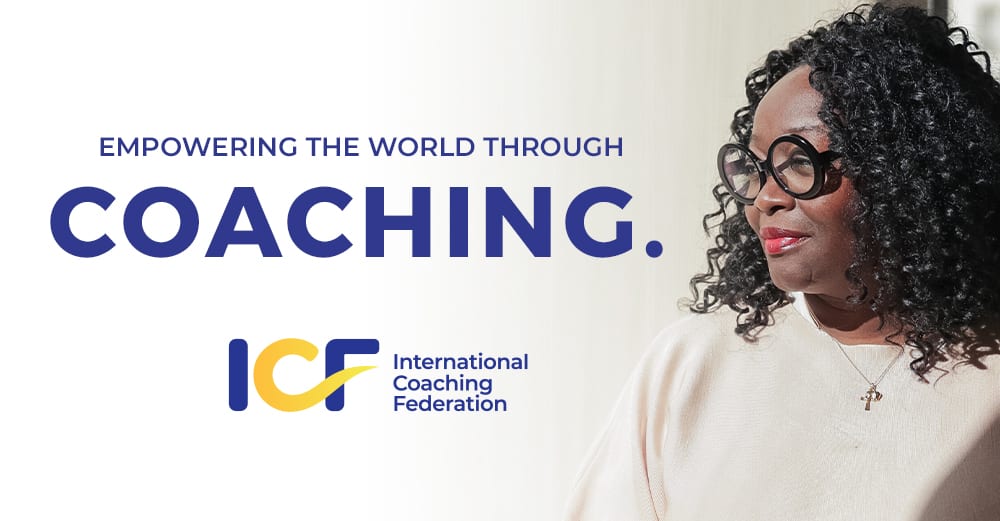 We would like to welcome Steve Weiss, CAE, as the vice president of ICF Professional Coaches! Steve is an accomplished association management executive with previous experience in membership development and relations. Most recently, he served as the executive vice president of foundation advancement and operations at Finesca, a membership association for financial security professionals.
Steve is passionate about increasing the awareness of coaching, and in particular, the importance of working with coaches who are trained and qualified.
"With the growth globally in our profession, I am drawn to this unique point in time where we have the opportunity to define how trained professional coaches are viewed within — and as a result, add value to — our society," Steve says. "I am inspired by this role and how it is positioned to lead within the ICF ecosystem of six family organizations; together we can achieve great things."
Steve's vision for his role is something that we can all be inspired by. He shares, "My aspiration is that by the end of my ICF tenure, people around the world will know how to explain the need for professional coaches in their businesses and their lives, and they will look to ICF to find their coaches."
Steve is excited to meet our members from around the world and to hear directly about your biggest challenges, opportunities, needs and wants. You can contact Steve at steve.weiss@coachingfederation.org.