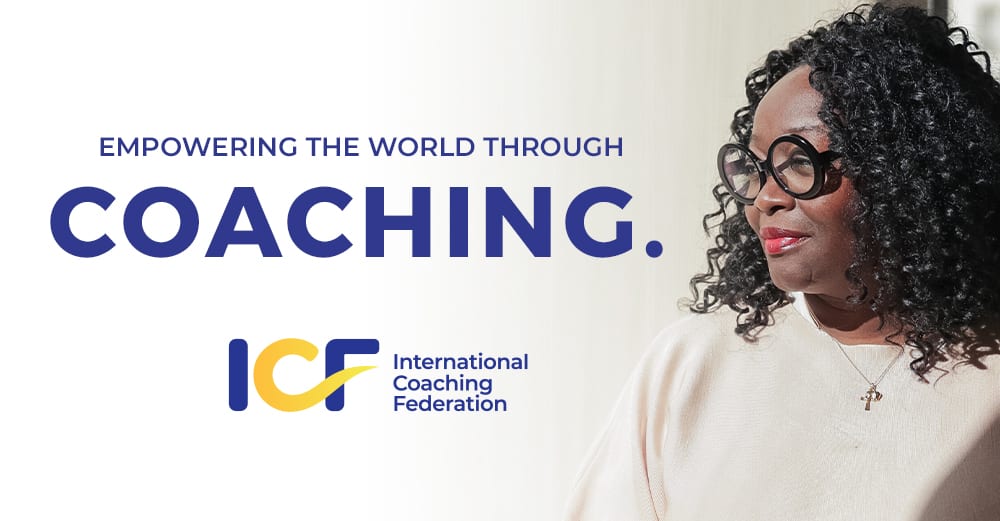 ICF Converge is a dynamic global event designed to strengthen connections within the coaching community and offer exceptional formal and informal learning opportunities. ICF Converge provides attendees with opportunities to advance their professional development, discover new avenues for personal growth, and learn about current trends and practices in the coaching field.
We are seeking presenters who can help us create an exceptional attendee experience for ICF Converge 2023, which will be offered as both an in-person and a virtual event. If you are selected as a presenter, you must attend the live event August 23-26, 2023, in Orlando, Florida, USA.
ICF Converge will feature five themes to offer a variety of learning experiences:
Expand and diversify your coaching business.
Explore evidence-based practices and theories that underpin coaching.
Envision the future through examples of innovation, creativity and impact.
Align your coaching practice with established core competencies.
Learn new skills and techniques that elevate your expertise.
If you feel your subject matter expertise and facilitation skills are a great fit for this event, we invite you to apply now. The deadline to submit your proposal is October 28 at 11:59 p.m. EDT (New York).
Please also feel free to share this opportunity with members of your network.
If you have any questions about ICF Converge, please contact support@coachingfederation.org.