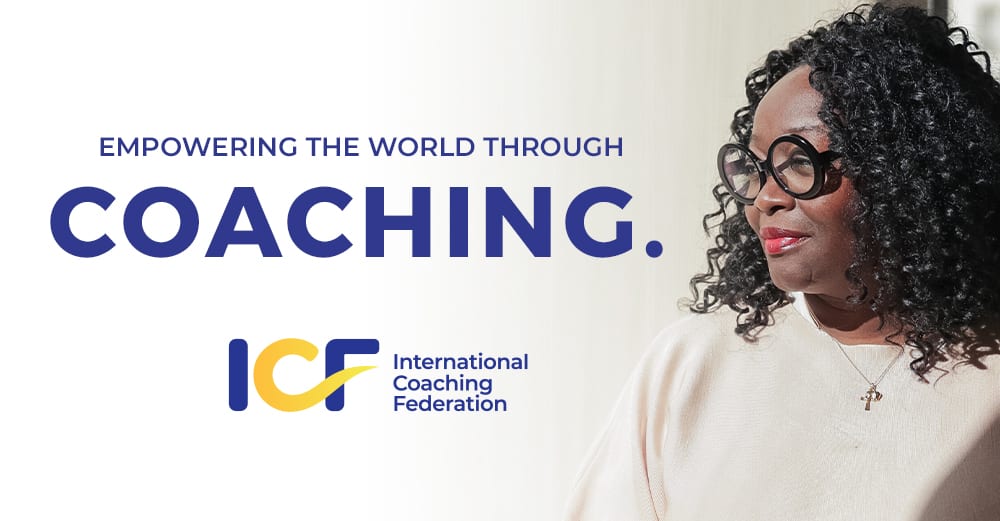 Don't Miss the ICF Awards Gala October 13-14
We hope to see you at the upcoming ICF Awards Gala, where we will celebrate excellence in coaching and its impact in the world. Join us October 13 to honor the winners and October 14 to learn tips and insights that you can use in your own coaching.
Register Now for the October 18 ICF State of Diversity Webinar
ICF Director of Diversity, Equity, Inclusion and Justice (DEIJ) LaKisha C. Brooks will host a discussion on the state of diversity at ICF on October 18 at 12 Noon EDT (New York). During the presentation, you will hear about ICF's current and upcoming DEIJ initiatives, focus areas and goals.
If you have questions about these events, please contact support@coachingfederation.org.