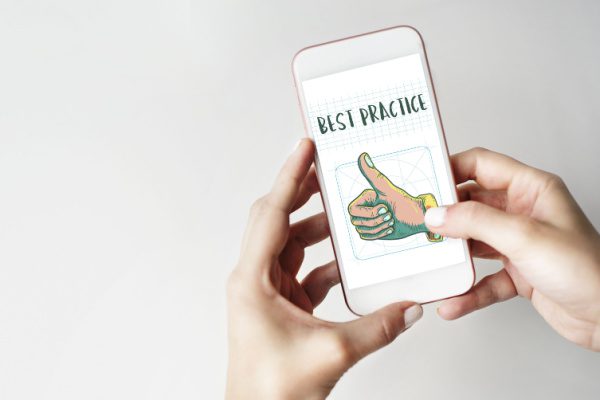 Social media is essential for businesses, including coaching. It enhances your brand's visibility, attracts new clients, and positions you as a credible thought leader. By leveraging social media platforms such as LinkedIn and others, you can showcase your expertise, share insights, and express your values, potentially leading to increased client inquiries and effective business promotion.
As a professional coach, you likely already have established social media channels to connect with your audience and promote your coaching business. Honing your social media management skills can enhance your efforts and take your impact to the next level.
Here are three steps for integrating social media best practices into your coaching business:
Consistent Branding and Messaging
Maintain consistent branding across all social media platforms. You can do this by using the same account handle, profile picture, graphics, and business description on each of your accounts. Consistency helps your audience recognize you and your coaching business in different contexts and builds a professional image to attract new clients.
In addition to branding, it's crucial to maintain uniform messaging. Consistency is crucial in a coaching business as it establishes a sense of reliability, expertise, and professionalism, which is essential for attracting and retaining clients. Ensuring a consistent theme and communication style reflects your coaching philosophy and values. Once you have established branding and messaging, knowing how to manage your personal brand will help you build and maintain a strong reputation for your coaching business.
Provide Valuable Content
Go beyond self-promotion and provide visitors with something of value. Providing useful information includes sharing insights, tips, and resources tailored to your coaching business and your target audience's needs and interests. This content should be designed to be educational, offering tangible benefits to your audience. By sharing valuable content related to your coaching expertise and core values, you demonstrate thought leadership, which bolsters your credibility.
You can do this by sharing client testimonials, coaching fact sheets, infographics, relevant articles, and other resources your audience will find helpful. The key is to consistently provide a variety of content that resonates with your target audience and addresses their needs, with a balance between content you create yourself and material from other trusted sources. This will keep your social media presence dynamic and well-rounded and demonstrates your commitment to providing exceptional support to your clients.
Engage Authentically
Authenticity in social media can be achieved through gestures such as responding to comments, messages, and mentions; signifying that you genuinely value your audience's input and are actively listening. With clients' permission, you can also share personal stories, express genuine appreciation, admit mistakes, and incorporate your values to foster meaningful connections and build trust with your followers. By engaging with your audience, you not only build dialogue, but also create a sense of community. This genuine connection encourages followers to feel heard and understood, leading to the retention of current clients and the potential to gain new long-term clients. Authentic engagement supports a thriving coaching relationship. It establishes trust, deepens connections, and enhances the overall coaching experience.
Social Media is a Powerful Asset for Your Coaching Business
As a professional coach, social media can serve as a bridge between your business and clients. Remember to be consistent in branding and messaging while showcasing valuable content that resonates with your audience. Share your coaching philosophies, success stories (when able), and specialized knowledge to establish credibility and make you more relatable and authentic to your audience. Engage with your audience and build genuine connections. By nurturing this interactive and engaging environment, you can build a loyal following, attract new clients, and continuously grow your coaching business.