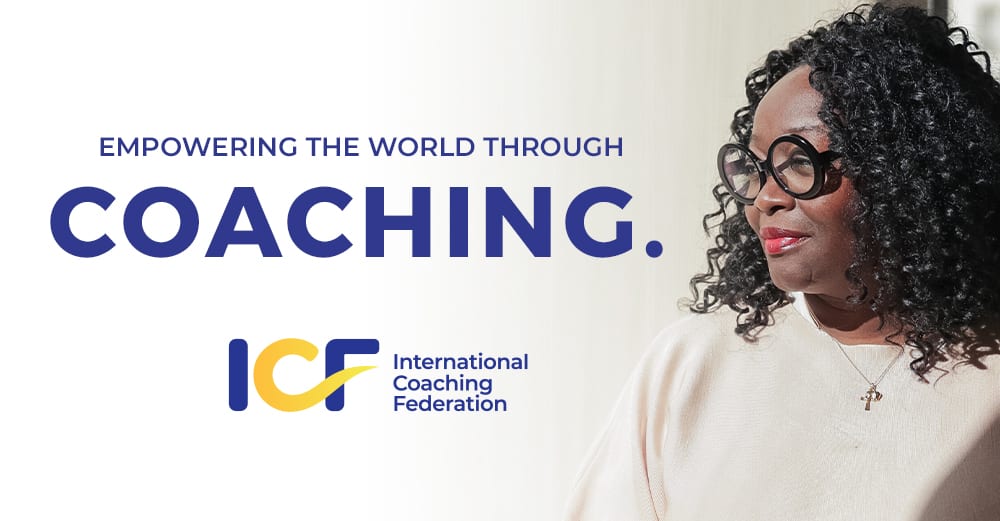 January 10 from 9:00 a.m. – 10:00 a.m. EST (New York)
As coaches, we are keenly aware of the pandemic's impact on our clients, their teams, organizations and work environments. Many of us, have had coaching conversations on how to adapt, lead and manage during these new and unprecedented times.
During this webinar, Renée Robertson, PCC, vice president of ICF Coaching in Organizations, will share how to recognize coaching opportunities and the many roles that coaching can play to support and develop leaders, teams and organizations preparing for today and the future.