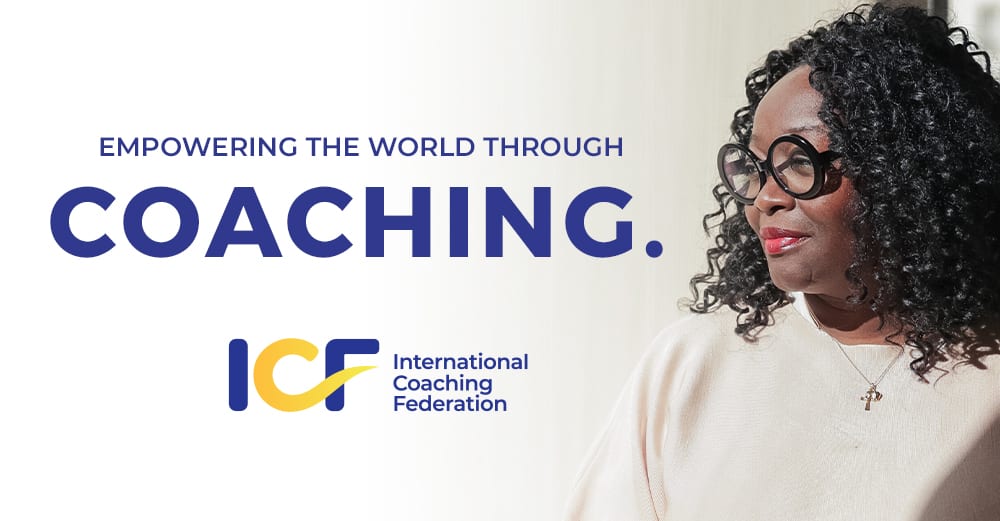 Many organizations have undergone immense workplace transformation since the global pandemic. New research from ICF and the Human Capital Institute (HCI) looks at the impact of coaching on trending initiatives such as Diversity, Equity, and Inclusion (DEI), upskilling, and employee well-being.
In the newly released Defining New Coaching Cultures report, the majority of respondents "strongly agree" or "somewhat agree" that coaching helps employees to understand and implement critical organizational initiatives like upskilling (92%), DEI (80%), well-being (90%), and Environmental, Social, and Governance (ESG) (73%). These findings are not only important for organizations as they consider what to prioritize but also for individual coach practitioners so that you can better meet the needs and interests of your clients.
As an ICF member, you can enjoy this report for free and explore critical trends affecting coaching cultures.