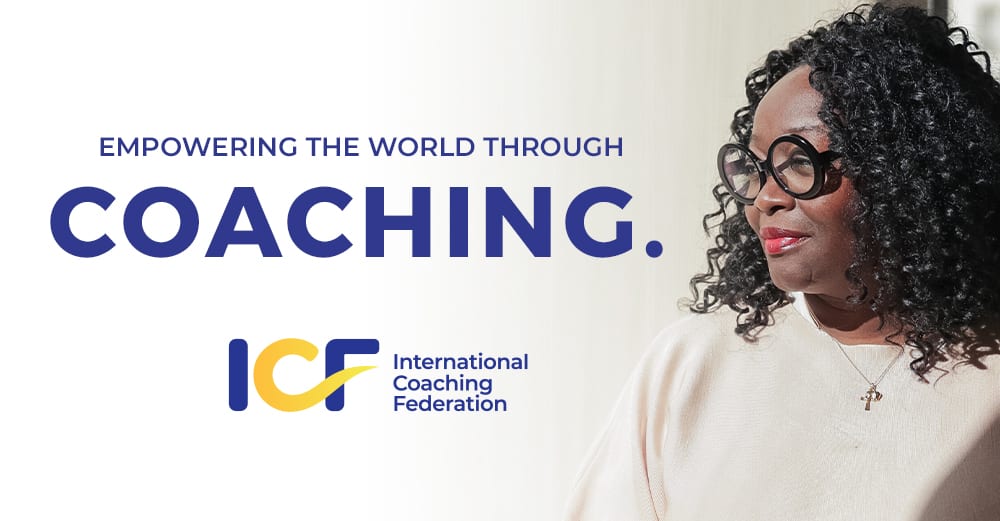 Throughout the month of November, we're inviting you to be a part of something awesome! The ICF Foundation is joining with nonprofits around the world for GivingTuesday, a global generosity movement that is happening on Tuesday, November 29.
But you don't have to wait until November 29 to make a gift! You can donate now or any time throughout the month of November. Every gift — every peso, pound, euro, rial, franc, rupee or dollar — makes a difference and affects positive change!
The ICF Foundation connects and equips professional coaches and organizations to accelerate and amplify impact on social progress through coaching. Your gift supports important projects including global partnerships with organizations like Special Olympics International and UNICEF, the Ignite Initiative, and the Coaching for Social Impact Program.
On behalf of those we serve, thank you for your generosity!