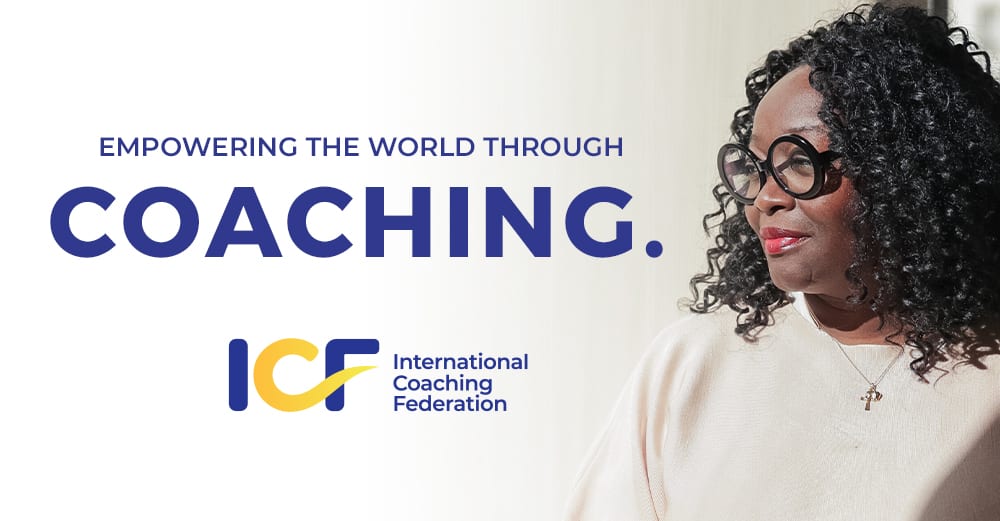 ICF Communities of Practice
Take advantage of great professional development opportunities with the ICF Communities of Practice (CPs). All CP sessions are free for ICF Members and provide an opportunity to earn CCE units. Join us in December for:
Recordings of past CP sessions are also available on the ICF Learning Portal.
ICF Imagine 2022 On-Demand Package
ICF Imagine 2022, our inaugural coaching education conference, is now available on demand. If you are currently a coaching educator or thinking about becoming one, you can take advantage of insights, tools, and the inspiration to cultivate education programs, elevate your teaching and learning strategies, and envision the future of coaching all at your own pace.
As an ICF Member, you receive special pricing on the package. Plus, you can earn up to nine CCE units for completing all on-demand sessions.