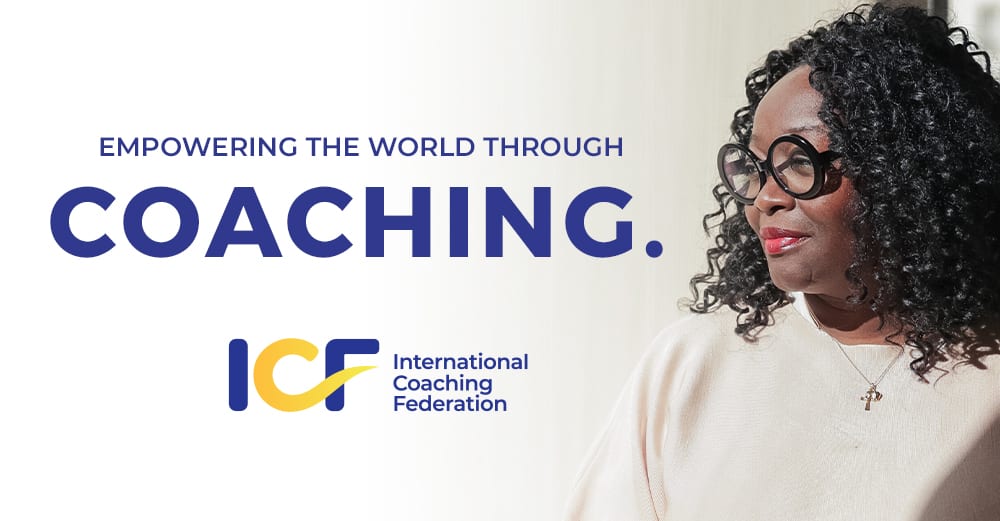 ICF Professional Coaches Board of Directors Election Closes November 14
Voting for the 2023 ICF Professional Coaches Global Board of Directors ends November 14 at 11:59 p.m. EST (New York). We encourage you to take this opportunity to help select representatives to lead the advancement of our profession.
On October 31, every ICF Member in good standing received a personalized ballot via email from ICF Research. If you did not receive this email, please contact icfresearch@coachingfederation.org
Vote and make your voice heard! Visit coachingfederation.org/professional-coaches/board to learn more.