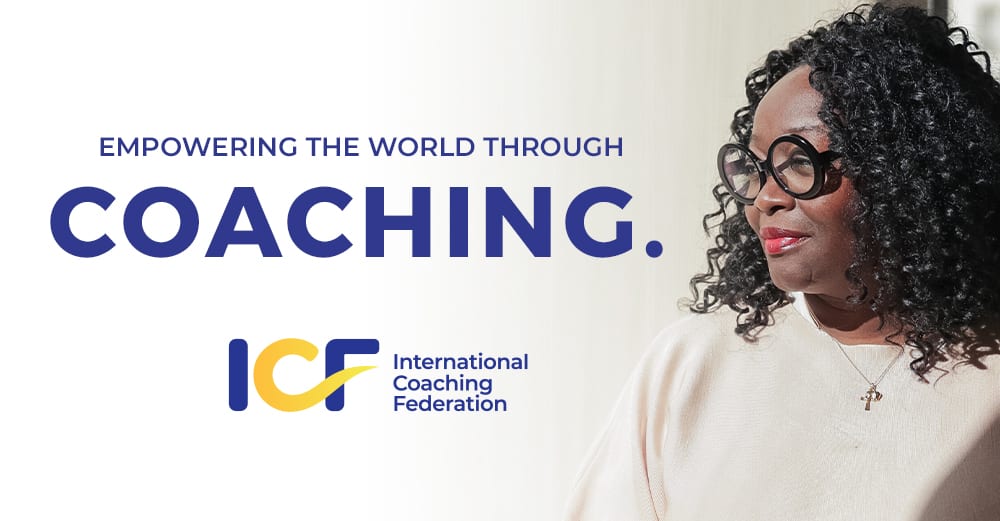 Coaching education is still inaccessible to many individuals around the world, but we are hoping a new pilot program will help make it possible for more people. Through the ICF Foundation Coach Scholarship Program, individuals in underrepresented populations will be able to receive support as they pursue ICF-accredited coaching education.
We are now accepting submissions for the 2023 scholarship cycle. Applicants can be nominated by an ICF Member or ICF Chapter, or they may apply on their own. The deadline to nominate an individual is December 9 at 6 p.m. EST (New York).
In this pilot year, we will award:
Five scholarships based on financial need to individuals in Africa, specifically Angola, Ghana, Malawi, Rwanda, Senegal and Tanzania.
Five scholarships to promote diversity, equity, inclusion, and justice to individuals in North America, specifically in Canada; as well as Cleveland, Ohio; Central Florida; South Florida; and Nevada in the United States.
If this pilot is successful, we will expand to other regions in the future as we work to accelerate and amplify social impact through coaching.
If you have questions about the program, please contact information@foundationoficf.org.