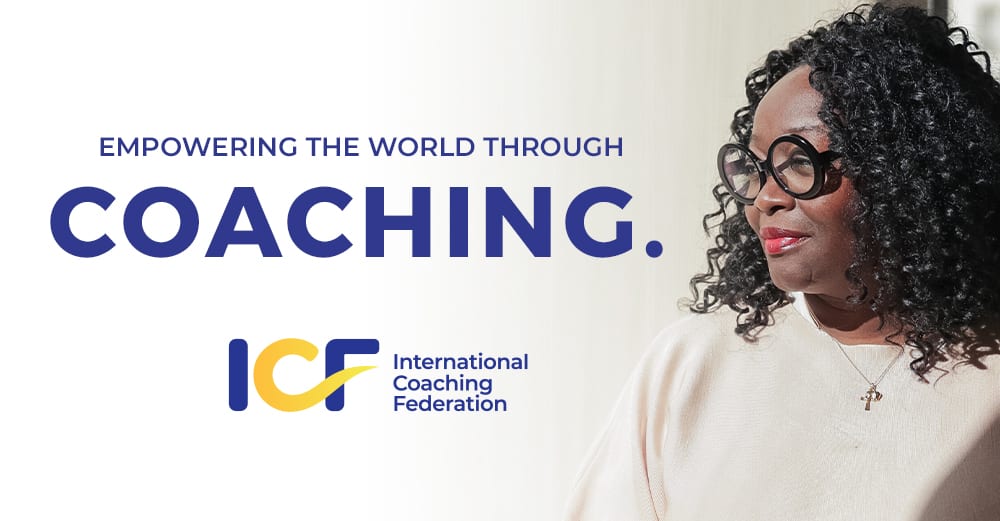 Time is running out to submit your speaker proposal and/or reviewer application for ICF Converge 2023!
Speaker Proposal
The deadline to submit your speaker proposal is October 28 at 11:59 p.m. EDT (New York). This is a great opportunity to establish yourself as a thought leader in front of the global coaching community. If you feel your subject matter expertise and facilitation skills are a great fit for Converge, we invite you to submit your proposal now.
Proposal Reviewer
We are also seeking individuals to review presentation proposals. By volunteering to serve as a reviewer, you can help us identify valuable and engaging learning opportunities for the event. Plus, you will be eligible for a $100 USD discount off Converge 2023 registration. Apply to be a reviewer by October 25 at 11:59 p.m. EDT (New York).
ICF Converge is a dynamic global event designed to provides attendees with opportunities to advance their professional development; discover new avenues for personal growth; and learn about current trends and practices in the coaching field, including in coaching education and training.