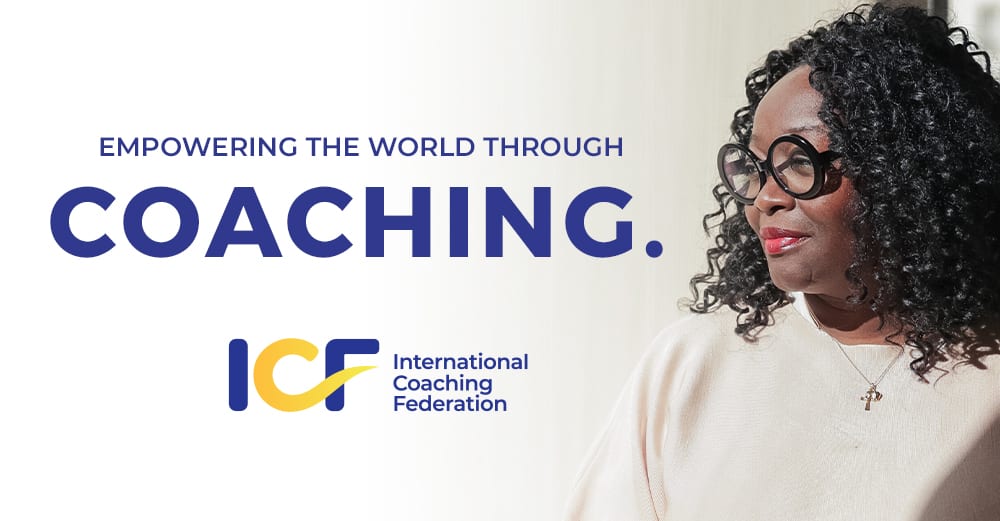 The American Society of Association Executives (ASAE) has recognized ICF Coaching Education with a Silver Award in its 2022 Power of Associations Awards program for the ICF Coaching Education DEIJ Resource Guide.
Prior to the creation of the DEIJ Resource Guide, no comprehensive resource existed for coaching educators on DEIJ topics. The guide is intended to provide a foundation for DEIJ work in coaching education to better prepare future coaches for a diverse, global and ever-changing world.
Thank you to all the volunteers who helped develop the guide!
If you have questions about Coaching Education or the 2022 Power of Associations Award, please contact support@coachingfederation.org.