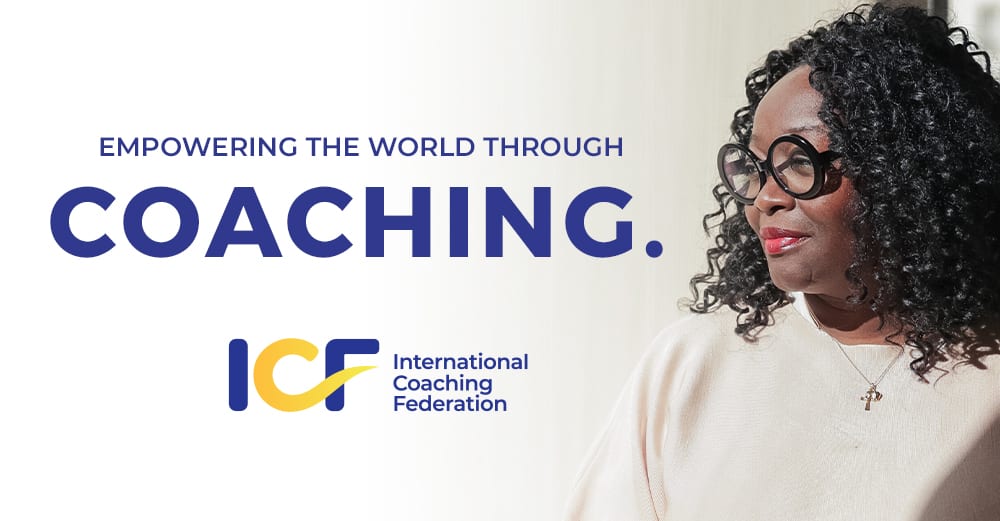 Your ICF Membership includes free access to any — or all 10 — of the ICF Communities of Practice (CPs) live quarterly webinars. CPs provide a platform for sharing best practices, emerging trends, tools and tips among coaches to advance your professional development and deepen your subject matter expertise. Plus, each CP session provides an opportunity to earn Continuing Coach Education (CCE) units.
Mark your calendar and join us at an upcoming session:
Career Coaching: Career Talks: New Frontiers in Coaching on August 18 at 9 a.m. EDT (New York) – Join Jim Wylde, ACC; Hemalakshmi Raju; and Elena Giorgetti, PCC, for a conversation on future trends within career coaching and learning tools to enhance the coaching experience.
Health and Wellness Coaching: Coaching in Health Care on September 8 at 12 Noon EDT (New York) – Join Hélène Thériault, PCC, and Shiri Ben-Arzi, MCC, for a session exploring the role that health coaches play in clinical practices and the documented impact on patient experience.
Coaching Supervision: Creating a Coaching Supervision Safe Space on September 14 at 1 p.m. EDT (New York) – Join Kathryn M. Downing, Ph.D., PCC, to learn more about the qualities required for the creation and stewardship of a safe and trusted container for coaching supervision.
View additional CP sessions on the ICF Learning Portal. If you have questions about ICF CPs, please contact the Learning and Development team at learning@coachingfederation.org.
Serve as a CP Co-Leader or Ambassador
The ICF Communities of Practice are led by volunteers. If you are interested in helping to lead and share diverse professional development content with coaches around the world, please complete our volunteer form and/or email Learning Engagement Director Amy Friskney at amy.friskney@coachingfederation.org.
To be eligible, you must be an ICF Member in good standing with an ICF Credential, have past ICF leadership experience, and a passion for learning and community. The deadline to apply is September 30. If you have questions, please contact ICF Thought Leadership Vice President Alicia Hullinger at alicia.hullinger@coachingfederation.org.