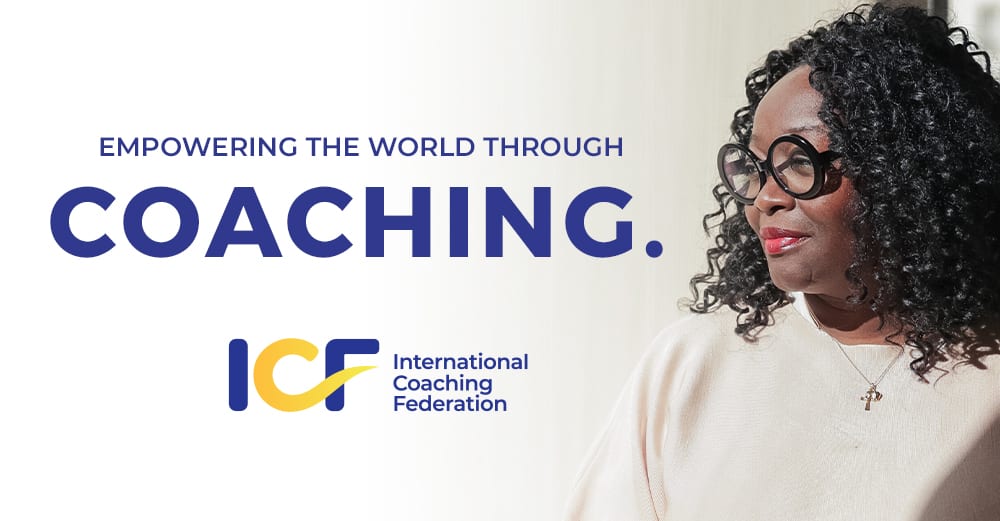 Time is running out to complete your nomination(s) for any of the following awards:
The ICF International Prism Award, which recognizes businesses and organizations that have built strong coaching cultures and demonstrated the positive effects of coaching.
The ICF Circle of Distinction to honor experienced coach practitioners who have made their mark on ICF and the coaching profession.
The ICF Young Leader Award, which celebrates coach practitioners age 40 and under who are poised to lead ICF and the coaching profession into the future.
The deadline to submit your nomination(s) is June 10. Award recipients will be honored with a virtual gala in October.