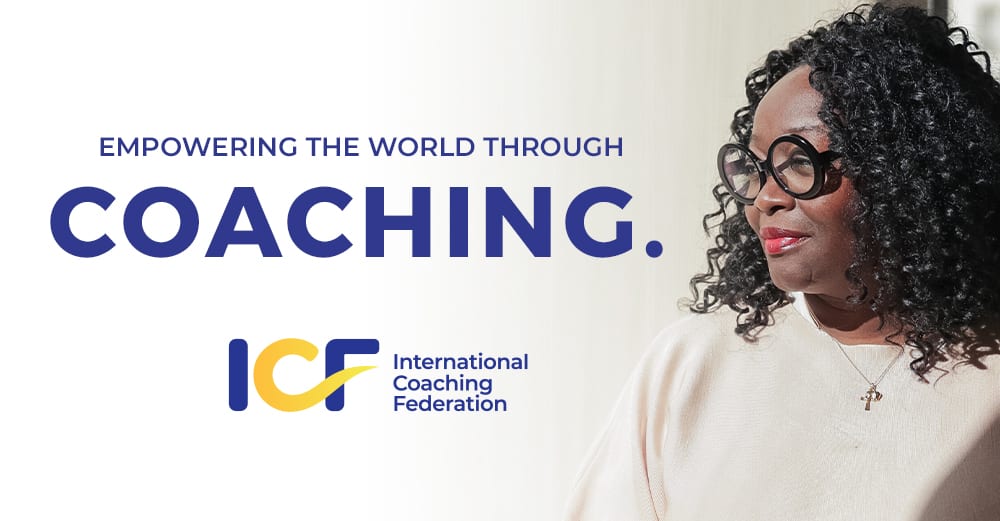 International Coaching Week (ICW) is a weeklong global celebration of the power and impact of professional coaching. During this week, we encourage individuals and organizations all over the world to understand, explore, test and discover the possibilities that coaching provides.
ICW 2022 is May 16 – 22, and we invite you to join fellow ICF Members and Chapters to host your own event! You can share it with a global audience by posting to our ICW event platform.
To access the platform, you will need to use the same credentials as your ICF Member profile.