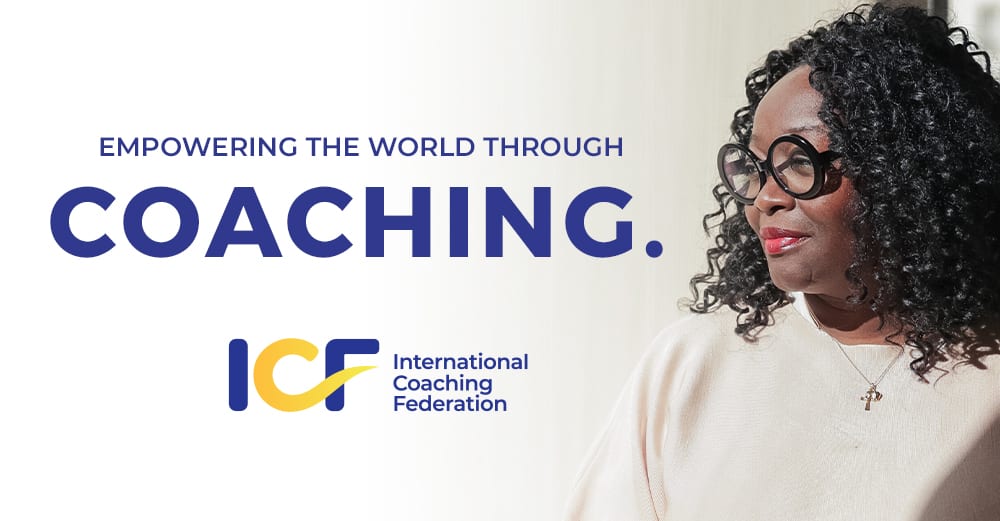 International Coaching Week (ICW) 2022 is May 16 to 22 and our goal is to make ICW bigger and better than ever before — with your help!
Join us in celebrating the power and impact of professional coaching by attending and creating events using the ICW event platform. As an ICF Member, you can attend events as well as create and manage your own ICW events. Plus, you can customize your events to reflect your time zone and one of 32 language options. After registration, participants and organizers will receive emails and reminders in the selected language for your event.
To access the platform, you will need to use the same credentials as your ICF Member profile.
Questions?
Click here to download the official ICW Event Platform User Guide.
Join us in shaping the largest ICW celebration yet!