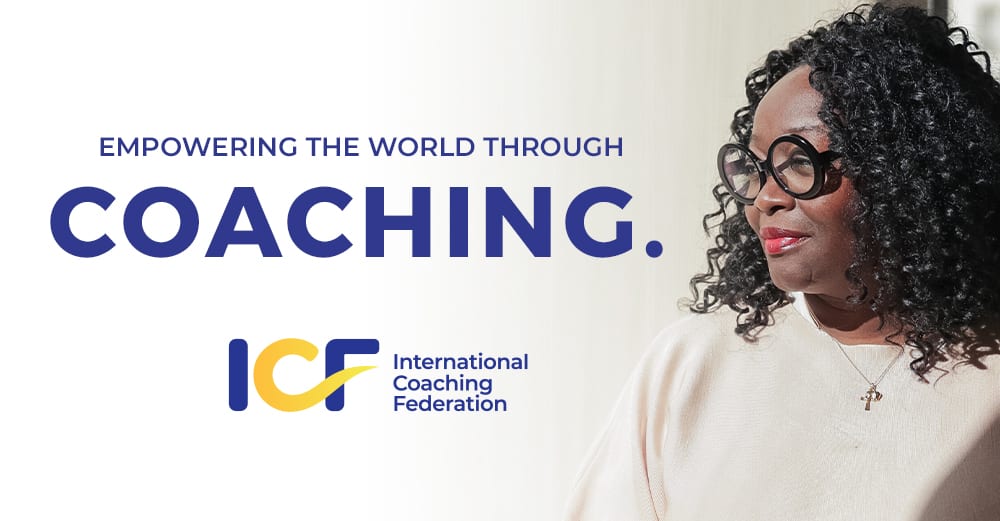 ICF Credentials and Standards and ICF Professional Coaches have partnered to create an informative pre-recorded Credentialing Informational Video for you to view at your convenience, along with a series of Quarterly Q&A Calls to answer all your follow up questions.
To attend a Live Quarterly Q&A call, we ask that you register using one of the links below. Once you register for the call, watch the Credentialing Informational Video (link provided after registration). In the video, you will receive information to access the Live Q&A calls.
Dates and Times of the 2021 calls include:
Many thanks for your interest in ICF Credentialing, and we look forward to your participation!