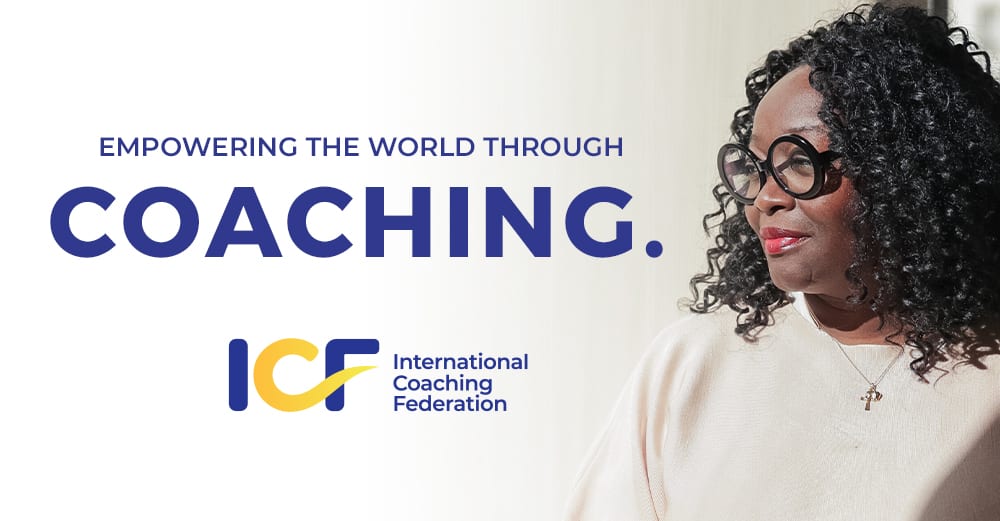 This month's DEIB update features our October Diversity Roundtable: Diversity in the Legal Space, October 24 at 12 Noon (New York). Join distinguished panel guests Donna Izzard; Kaumudi Goda, ACC; Bonnie Levin; and TC Cooper for a discussion about the ways diversity is affecting the legal space from both corporate and governmental perspectives.
Additional DEIB News
If you haven't yet registered to participate in our Member Resource Groups (MRGs), we encourage you to do so today. Each MRG — Black, Indigenous, and People of Color (BIPOC), Persons with Disabilities, and Young Professionals — will be hosting a kickoff event in October.